An inspiring and thought-provoking email sent to more than 5,000 men around the world each day.
"I call you up today to focus more on the inner man, who you are when the lights are out and no one is looking."
Author of "Thought for the Day" devotionals
ABOUT THE AUTHOR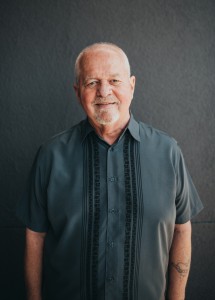 Steve is an ordained bishop and pastor with the Church of God for 37 years. He is also a leader of men's programs in churches, community centers, prisons, rescue missions and schools, both public and private. Steve has been married to his bride Nancy for 48 years. They have two children, five grandchildren and one great grandchild.
ABOUT K21 MEN'S MINISTRY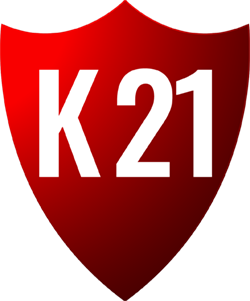 K21 (Knights of the 21st Century) strives to help men strengthen themselves, hold each other to a higher standard, love and lead their families as Christ would and fight to change the world. What started out as a 5-year Biblical DVD study program for men (The Heroic Man's Journey) evolved into the world's biggest men's ministry library. Our books and DVD series are now being used by churches, prisons, rescue missions and men's groups across the world.