A weekly video blog by Dr. Roy Smith, providing a fresh way for men to grow in their manhood and inspire other men to do the same.
"God, Are You Cruel?" (John 14:1)
"Stepping Back" (Romans 11:33-35)
"Do You Really Want to Be Important?" (Matthew 20:26-28)
"I'm Not Sadistic" (2 Corinthians 12:10)
"Expelled!" (Psalm 119:96)
"It's Not Too Late to Giggle" (Proverbs 17:22)
"Did You Ask Him?" (Proverbs 16:3)
"Don't Forget to Laugh" (Psalm 16:11)
"A Special Verse" (Micah 6:8)
"Sometimes a Plan Doesn't Work" (Job 42:2)
"What Holds You Up?" (Psalm 119:68)
"An Unexpected Pleasure" (Numbers 6:24-25)
"Remembering" (Lamentations 3:21-23)
"Out of Whack" (Proverbs 17:27)
"Muddy Water" (Proverbs 25:26)
"Pay Attention" (Colossians 1:29)
"Getting Ready" (Hebrews 13:20-21)
"The Right Kind of Spirit" (Psalm 9:1)
"The Predicament" (1 Corinthians 15:58)
ABOUT THE AUTHOR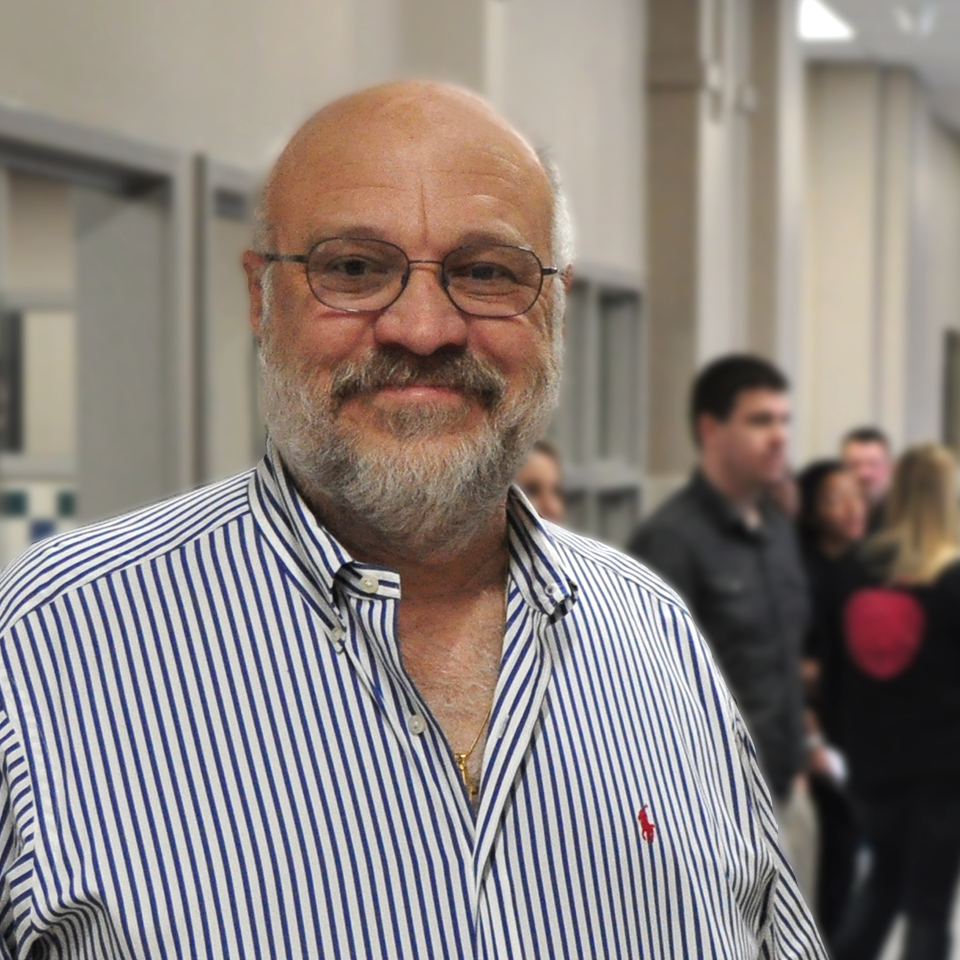 Dr. Roy Smith has worked for over 30 years as a psychologist and counselor for men and their families. Pennsylvania Counseling Services, which he began out of his home, now offers a variety of counseling services in eight counties in Central Pennsylvania. He is an ordained minister with the Evangelical Church Alliance.He developed Knights of the 21st Century to help men grow and learn how to lead more effectively, and contributes to the overreaching goal of positively changing our culture. Roy has written several books in the area of men's issues, including Bull, Being God's Man, Manhood Journey (Volumes 1-5), Why Not Try To Hit The Real Target—Men and You're Not Dead Yet. He consulted on several women's curriculum series, as well as authored four additional men's DVD programs. He has a Master of Divinity degree and a Master's and a Doctorate degree in clinical psychology. Roy is married to Jan, who is also a psychologist; they have two children and one grandson.
DVD programs with Roy Smith:
Real Men, Manhood Journey, Following God in the Raw, Fighting for Your Manhood, Living Better for Men
ABOUT K21 MEN'S MINISTRY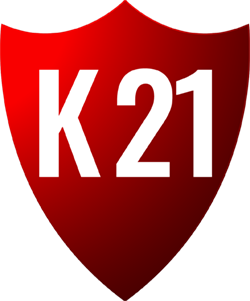 K21 (Knights of the 21st Century) strives to help men strengthen themselves, hold each other to a higher standard, love and lead their families as Christ would and fight to change the world. What started out as a 5-year Biblical DVD study program for men (The Heroic Man's Journey) evolved into the world's biggest men's ministry library. Our books and DVD series are now being used by churches, prisons, rescue missions and men's groups across the world.