A weekly video blog by Dr. Roy Smith, providing a fresh way for men to grow in their manhood and inspire other men to do the same.
"Gas" (Psalm 94:19)
Join the discussion in our Facebook group!
Sign up to receive these weekly videos delivered right to your inbox!
Help men and women in prisons across America.
$30 = sponsor one man or woman for a year through a Knights or Real Women program
$600 = the cost of a Knights or Real Women group
"The Right Kind of Spirit" (Psalm 9:1)
"The Predicament" (1 Corinthians 15:58)
"Cut Yourself a _____" (1 Corinthians 9:24)
"I'll Tell You a Secret" (Luke 8:17)
"It's about the Neurons" (1 Kings 3:9)
"Listen to the Horn" (Jeremiah 6:17)
"It's the Why" (Luke 12:18)
"Do You Feel the Weight?" (Romans 12:15)
"Small but Powerful" (Psalm 55:22)
"I Hate Them" (1 John 3:17)
"A Change of Plans" (Revelation 1:17)
"What Really Matters" (James 1:23)
"An Honest View" (Galatians 6:3)
"You Need Both" (Psalm 90:17)
"A Buddy Shares" (Exodus 4:11)
"I am a person with Parkinson's disease…
Parkinson's disease is not contagious or hereditary. No one knows what causes it, but dopamine cells in the brain begin to die at faster rate. Everyone slowly loses some dopamine cells as they grow older. But if the cells suddenly begin to die at an accelerated rate, Parkinson's disease develops.
Medicines can help. I will take newer, stronger kinds over the years. Some will make me sick. Stick with me. I will have good days and bad days.
Emotions
Sometimes I cry and look upset. You may think you've done something to hurt my feelings, but you probably haven't. It's the Parkinson's. Keep talking to me and ignore the tears. I'll be okay in a few minutes.
Tremors
You probably expect me to shake. Maybe I do; maybe I don't. Medicine helps with most of the tremors. But if my head, hands, or feet are shaky, ignore it. I may sit on my hands or put them in my pockets to try to manage my tremors. Treat me as you always have. What's a little shakiness between friends?
My Face
You may think you don't entertain me anymore because I'm not grinning or laughing. If I look like I'm just staring at you, that's the Parkinson's. I hear you. I have the same intelligence that I've always had. But it isn't easy to show facial expressions. I may drool and feel embarrassed.
Stiffness
When getting ready to go somewhere, I may be slow to get up and move. Maybe my medicine is wearing off. The stiffness is part of the Parkinson's. Let me take my time. Trying to hurry me will not help.
Exercise
I need to exercise every day. Walking two to three miles is good. Walk with me. Company makes walking fun. It may be a slow walk, but I'll get there. Encourage me and remind me if I slump or stoop, I don't always know I'm doing this. My stretching exercises need to be done every day. Help me with them if you can.
My Voice
As my deeper tones disappear, you'll notice my voice is getting higher and wispy. That's the Parkinson's. I know you can finish my sentences for me, but I don't care for that. Let me talk, get my thoughts together, and speak for myself. I'm still there. My mind is okay. Since I'm slower in movement, I'm slower in speech. But I still want to be part of the conversation.
Sleep
I may complain that I can't sleep. If I wander around in the middle of the night, that's the Parkinson's. It has nothing to do with what I ate or how early I went to bed. I may nap during the day. Let me sleep when I can. I can't always control when I'm tired.
Be patient, my friend, I need you. I'm the same person, I've just slowed down. It's not easy to talk about Parkinson's, but I'll try if you want me to. I need my friends. I want to be part of life."
*Written and edited by an anonymous person with Parkinson's disease.
"Be Ready" (1 Peter 3:15)
"An Unexpected Splash" (Galatians 5:22-23)
"Everybody's Got It" (Hebrews 11:1)
"Watch the Plan" (Isaiah 26:3)
"There's No Pain in Heaven" (2 Corinthians 6:9-10)
"What Happened to My Hat?" (Genesis 1:27)
"What Wins?" (Psalm 34:1-3)
Looking for more Mentoring Moments? Check out the full list on our YouTube page!
ABOUT THE AUTHOR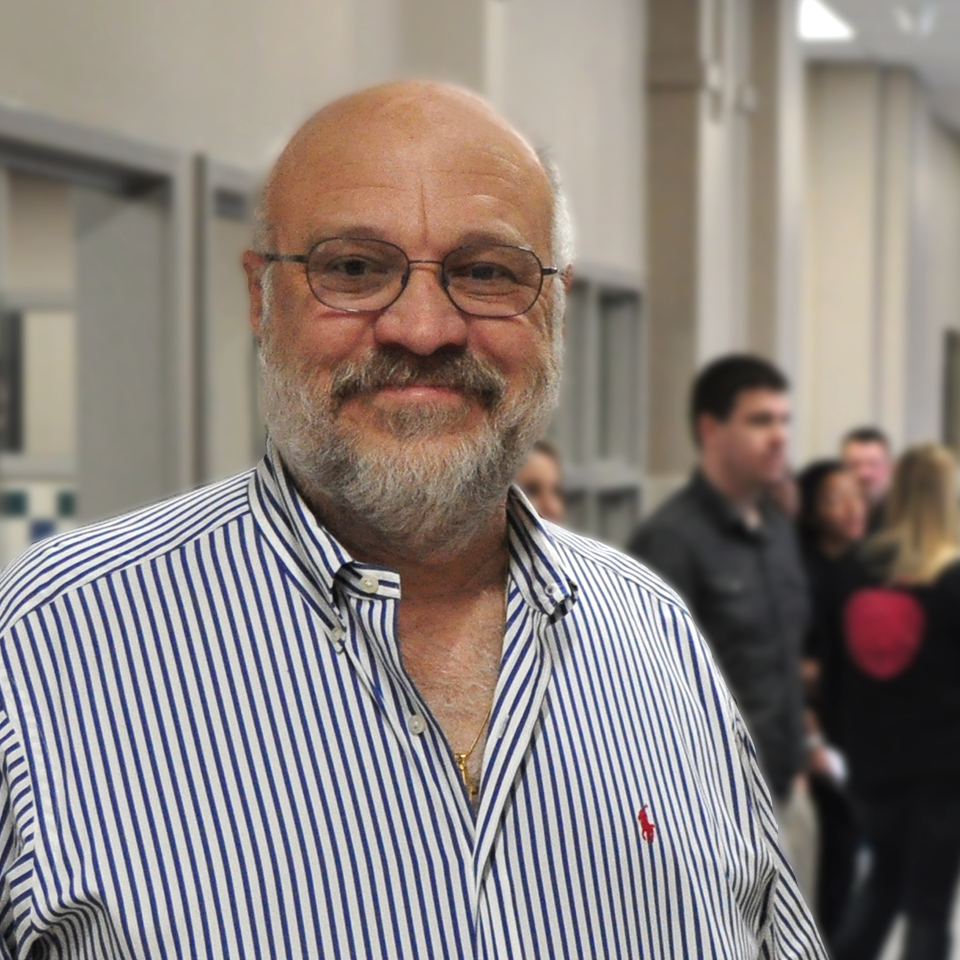 Dr. Roy Smith has worked for over 30 years as a psychologist and counselor for men and their families. Pennsylvania Counseling Services, which he began out of his home, now offers a variety of counseling services in eight counties in Central Pennsylvania. He is an ordained minister with the Evangelical Church Alliance.He developed Knights of the 21st Century to help men grow and learn how to lead more effectively, and contributes to the overreaching goal of positively changing our culture. Roy has written several books in the area of men's issues, including Bull, Being God's Man, Manhood Journey (Volumes 1-5), Why Not Try To Hit The Real Target—Men and You're Not Dead Yet. He consulted on several women's curriculum series, as well as authored four additional men's DVD programs. He has a Master of Divinity degree and a Master's and a Doctorate degree in clinical psychology. Roy is married to Jan, who is also a psychologist; they have two children and one grandson.
DVD programs with Roy Smith:
Real Men, Manhood Journey, Following God in the Raw, Fighting for Your Manhood, Living Better for Men
ABOUT K21 MEN'S MINISTRY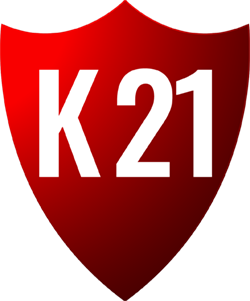 K21 (Knights of the 21st Century) strives to help men strengthen themselves, hold each other to a higher standard, love and lead their families as Christ would and fight to change the world. What started out as a 5-year Biblical DVD study program for men (The Heroic Man's Journey) evolved into the world's biggest men's ministry library. Our books and DVD series are now being used by churches, prisons, rescue missions and men's groups across the world.