A weekly video blog by Dr. Roy Smith, providing a fresh way for men to grow in their manhood and inspire other men to do the same.
THIS WEEK'S MOMENT:
"Something You Don't Grow Out Of" (Proverbs 12:26)
posted 11/14/2018
Join the discussion in our Facebook group!
Help men and women in prisons across America.
$30 = sponsor one man or woman for a year through a Knights or Real Women program
$600 = the cost of a Knights or Real Women group
"Let's Count" (Psalm 126:2)
posted 11/7/2018
"A Theological Question" (Matthew 23:15)
posted 10/31/2018
"What Kind of Builder Are You?" (1 Peter 4:10-11)
posted 10/24/2018
"The Easy Part" (Psalm 31:3)
posted 10/17/2018
"Let's Get Real" (John 10:14)
posted 10/10/2018
"Don't Get Stuck" (Lamentations 3:40)
posted 10/3/2018
"More Than a Fairytale" (John 20:27)
posted 9/26/2018
"A Gambler Teaches" (Luke 18:22)
posted 9/19/2018
"I Am Not Like That" (John 4:9)
posted 9/12/2018
"How's It Going?" (John 14:26)
posted 9/5/2018
"It Will Leak" (Matthew 6:21)
posted 8/29/2018
"I Found One" (Daniel 1:20)
posted 8/22/2018
"We Keep Trying, But…" (Isaiah 6:5)
posted 8/15/2018
"Feedback That Hurts" (Psalm 77:1-2)
posted 8/8/2018
"Bunt the Ball" (1 John 4:4)
posted 8/1/2018
"I Don't Like Her" (Psalm 73:2-9)
posted 8/25/2018
"Making Lemonade" (2 Corinthians 1:3-4)
posted 7/18/2018
"Give Me the Strength to…" (John 21:15-17)
posted 7/11/2018
Looking for more Mentoring Moments? Check out the full list on our YouTube page!
ABOUT THE AUTHOR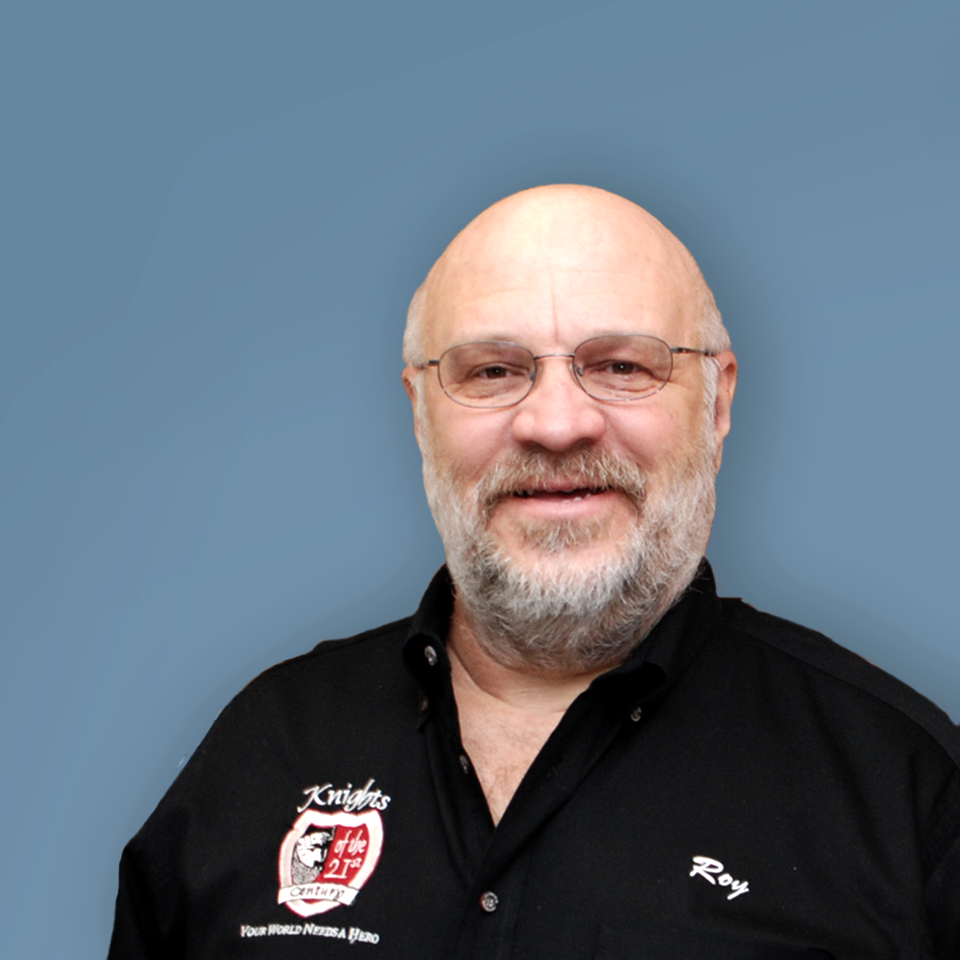 DVD programs with Roy Smith:
Real Men, Manhood Journey, Following God in the Raw, Fighting for Your Manhood, Living Better for Men
ABOUT K21 MEN'S MINISTRY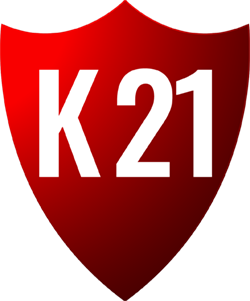 K21 (Knights of the 21st Century) strives to help men strengthen themselves, hold each other to a higher standard, love and lead their families as Christ would and fight to change the world. What started out as a 5-year Biblical DVD study program for men (The Heroic Man's Journey) evolved into the world's biggest men's ministry library. Our books and DVD series are now being used by churches, prisons, rescue missions and men's groups across the world.