GET INSPIRED EVERY DAY
Receive our "Thought for the Day" email and "A Mentoring Moment" video blog delivered straight to your inbox.

KNIGHTS of the 21st CENTURY
REDISCOVERING
THE MALE SPIRIT
[ THE STAND ]
Rediscovering God's design for the male spirit.
True Manhood | True You.
ANSWERING LIFE'S QUESTIONS
Our mission: To walk beside each man as he strives to fulfill the potential God has given him.
Knights of the 21st Century produces men's ministry DVD series, books and other resources that churches, prisons, rescue missions, schools and men's groups are using to motivate men toward integrity and true manhood. We are dedicated to walking beside each man as he strives to fulfill the potential God has given him. The results are men who hold each other to a higher standard, love and lead their families as Christ would and fight to change the world.
DON'T LOSE YOUR
choose the world's
BIGGEST
men's ministry video library
WELL… WHAT DO WE STUDY NEXT?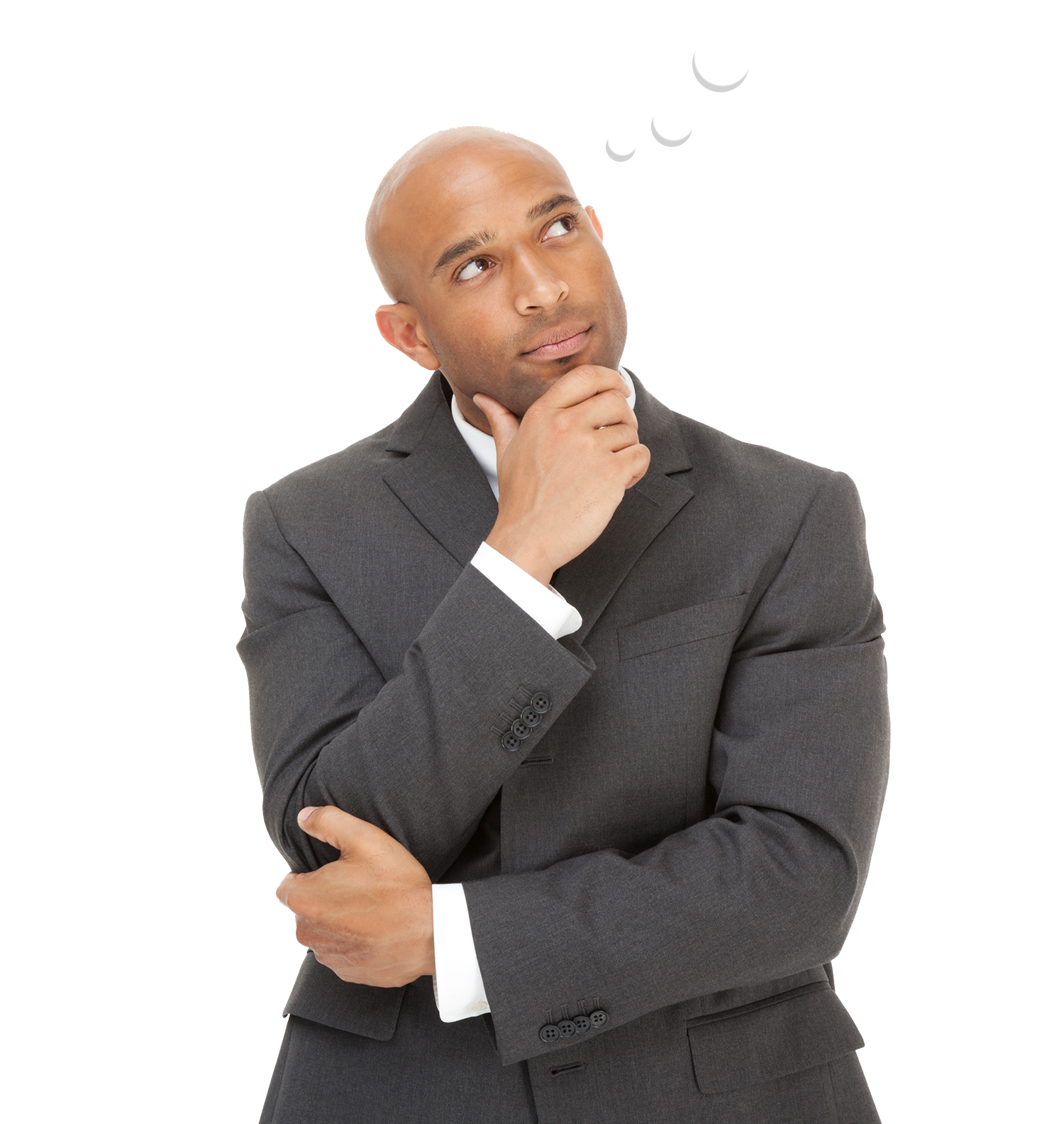 …the question every men's ministry leader dreads.

with K21, you'll never run out of teaching material
over
300
lessons—and growing!
6 weeks just isn't enough
Most men's video series are 6 to 8 weeks long.
THAT'S JUST NOT LONG ENOUGH FOR MEN TO GO DEEP.

K21 can provide your men with
SEVEN YEARS of Biblically-based manhood teaching.
 BUILDS LIFE-CHANGING FRIENDSHIPS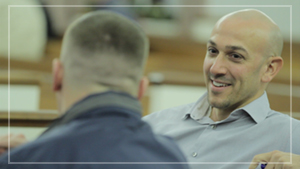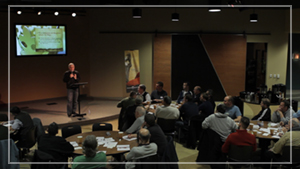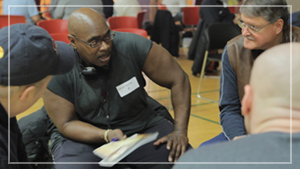 EVERY LESSON INCLUDES DISCUSSION QUESTIONS THAT HELP MEN OPEN UP ABOUT THEIR REAL CHALLENGES
FREE PROMOTIONAL MATERIALS
to help you recruit more men
K21 leaders receive FREE promotional videos, brochures and posters to help get the word out.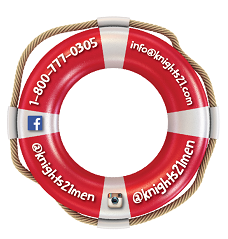 WE SUPPORT YOU—EVERY STEP OF THE WAY
FACEBOOK GROUP FOR CROWDSOURCING IDEAS
TRAINING THROUGH ONLINE LEADERSHIP PORTAL
OUR THREE PATHWAYS CAN HELP YOU DECIDE WHAT MATERIAL WILL BENEFIT YOUR GROUP THE MOST.