LEADERSHIP MATERIALS
WARRIOR: THE CLARITY OF THE KNIGHT
(YEAR 2 OF THE HEROIC MAN'S JOURNEY)
LESSON SLIDES
(TRAIL 1 – 24)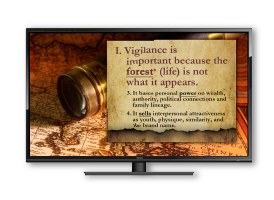 Click the following links to download the PowerPoint slides for Warrior Trail 1 – 24. Use this resource as a guide if you choose to present the trails yourself rather than watching the DVDs.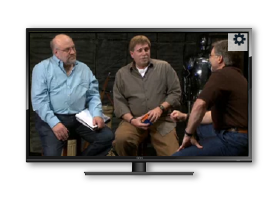 Click the image to access our Leader Guide videos online (they also come as part of your Warrior DVD set). In these videos, K21 team leaders Roy Smith, Keith Walker, T.C. Stallings and Robert Amaya break down the concepts in each lesson, discussing leadership techniques and ways leaders can effectively present each lessons to their men's group.
Visit our leadership page for more tools, tips and video guides.