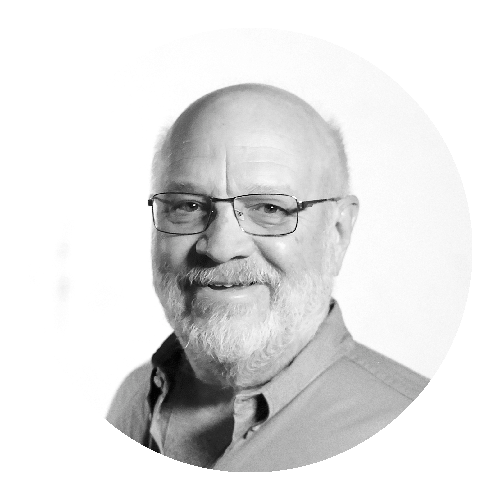 DR. ROY SMITH
Dr. Roy Smith has worked for nearly forty years as a psychologist/counselor to men and their families. Pennsylvania Counseling Services, which he began out of his home, now offers a variety of counseling services in eleven counties in South Central Pennsylvania. He is an ordained minister with the Evangelical Church Alliance.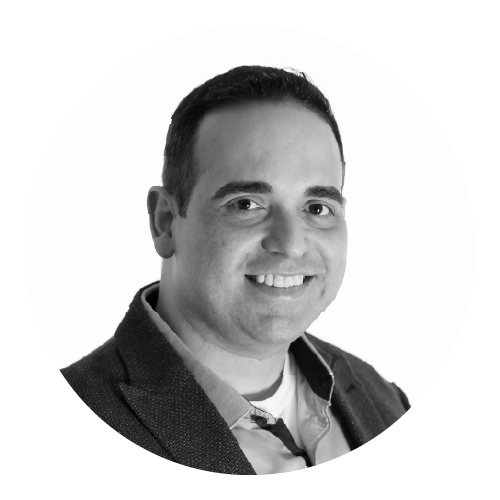 ROBERT AMAYA
executive director & presenter
Robert is an actor, singer, writer, and internationally sought after speaker. He first won audiences' hearts as the funny yet endearing Javier, the "Snake King," in Sherwood Picture's Courageous. He has since become a family favorite. Robert is married to his beautiful high school sweetheart, Colleen, and has two gorgeous daughters, Sophia and Angelina.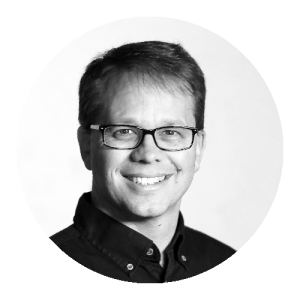 ADAM HULTSTRAND
director of ministry outreach & presenter
Adam lives in Lancaster, PA, with his wife of twenty-two years, along with their four children. He holds a master of divinity degree, and he pastored a multicultural church for eight years. After pastoring, he earned a state certification in structural family therapy and worked as an in-home family-based therapist counseling families whose children were at risk of being placed out of the home. Adam is currently serving as the director of ministry outreach with K21, where he loves coaching pastors and men's ministry leaders while traveling the country speaking about a variety of contemporary manhood issues.
Email Adam at adam@knights21.com.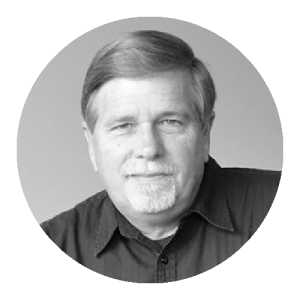 KEITH WALKER
Keith grew up in Willow Grove, PA, where he attended Phil-Mont Christian Academy. He graduated from Philadelphia College of Bible (PBU) in 1975 and was ordained in 1976. Married to his wife Lynn for over 38 years, they have four sons, Joshua, Joel, Caleb, Seth, three daughters-in-law, Carrene, Holly, and Allison, and two grandsons, Cole and Beau. Keith and Lynn live in the Lancaster area.
Keith is currently the Director of Men's, Women's and Singles Ministries and is on the Teaching Team at LCBC Church (Manheim, PA). Over the last eight years, he has taught almost 8,000 men the Principles of Manhood in a series of 24-week courses on the principles. He is currently teaching the fifth year of the five-year curriculum in the K21 series.