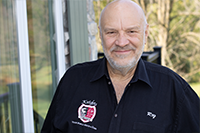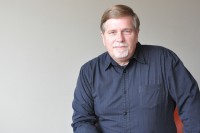 Speaker
Robert is an actor, singer, writer and internationally sought after speaker. He first won audiences' hearts as the funny, yet endearing, Javier the "Snake King" in Sherwood Picture's Courageous. He has since become a family favorite. Robert is married to his beautiful high school sweetheart, Colleen, and has two gorgeous daughters—Sophia and Angelina.
More about Robert at robertamaya.com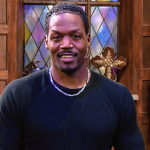 Speaker
T.C., a former professional football player, starred in the hit films Courageous and War Room. He is a Christian minister and inspirational speaker.
More about T.C. at tcstallings.com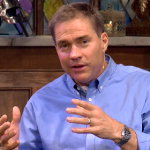 Speaker
Jeff starred as an NFL quarterback for teams like the Rams, Forty-Niners, Seahawks and Eagles. He now serves as vice president and homebuilder catalyst of FamilyLife ministry.
More about Jeff at jeffkempteam.com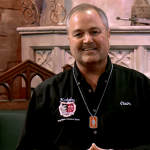 Speaker
Clair is a business owner specializing in commercial real estate development and management and has led the men's ministry meadership team at LCBC Church in central Pennsylvania for over 12 years. He also serves as the assistant executive director for the National Coalition of Ministries to Men. Clair has been married to his bride Bonnie for 28 years, and they are the proud parents of two sons, Shane and Cameron.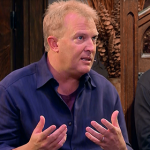 Speaker
After serving as senior pastor of Ventura Missionary Church for over six years, Mark stepped down in order to pursue full-time ministry with Faith At Home. He is the author of several books, including Impress Faith on Your Kids and Faith Begins at Home. Mark and his wife Maria have been married for more than 18 years and have a daughter, Malyn.